Eilean Donan Castle, Loch Duich, Ross-shire
Sunset over Arran and Firth of Clyde, view from near Ardrossan, Ayrshire
Blackrock Cottage, Glencoe and view towards Buachaille Etive Mòr
Sunrise over Aberdeen Harbour
Oban Harbour at dusk, view from Pulpit Hill, Oban, Argyll
Crocodile Rock, Millport, Isle of Cumbrae
Welcome to Roman Photography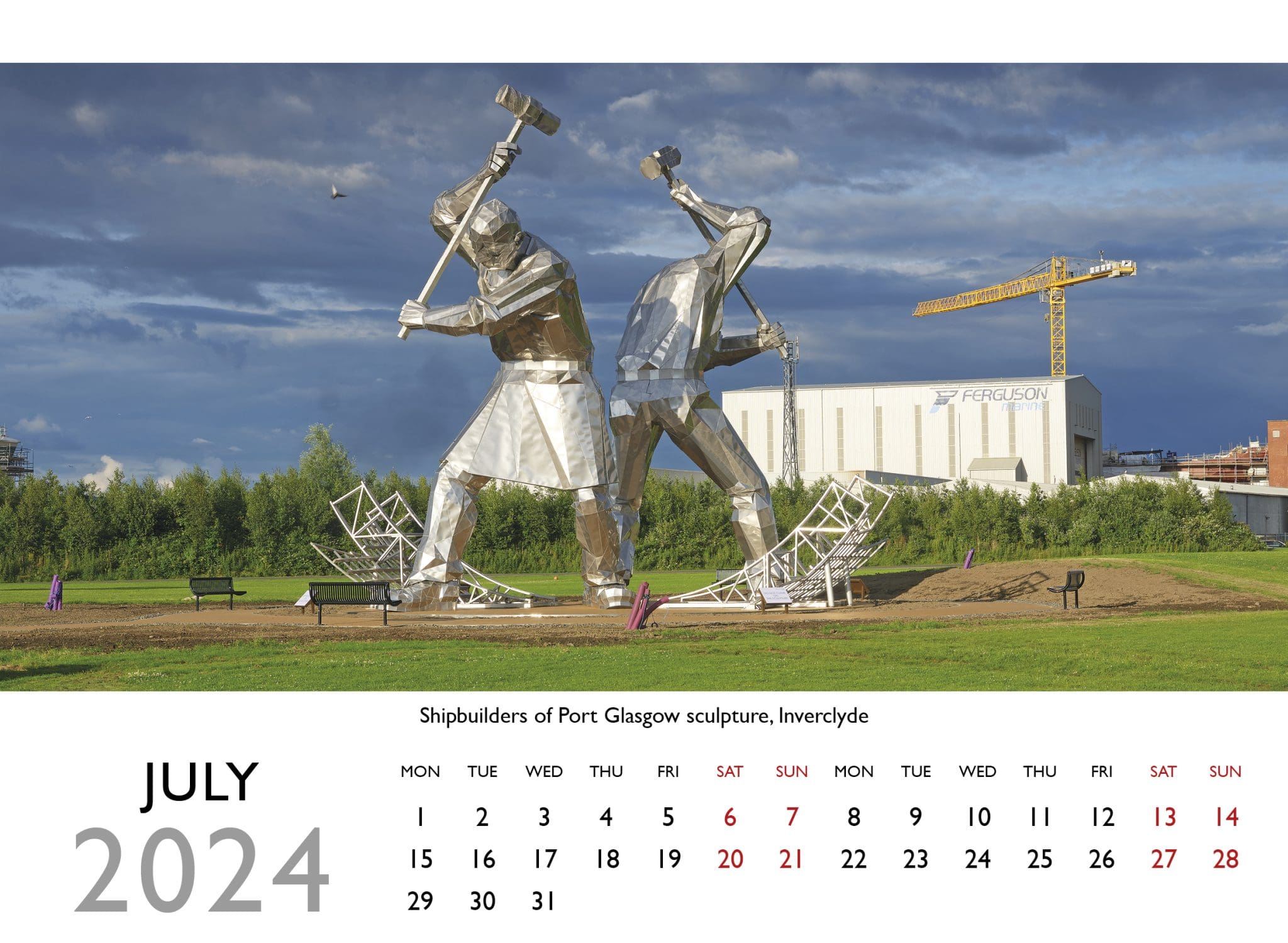 Roman Photography, established in 1989, is a publisher of quality Scottish calendars, greetings cards, postcards and fridge magnets which covers a wide range of scenic landscapes and cityscapes from around the country. The company was formed by Glasgow based photographer Roman Michnowicz.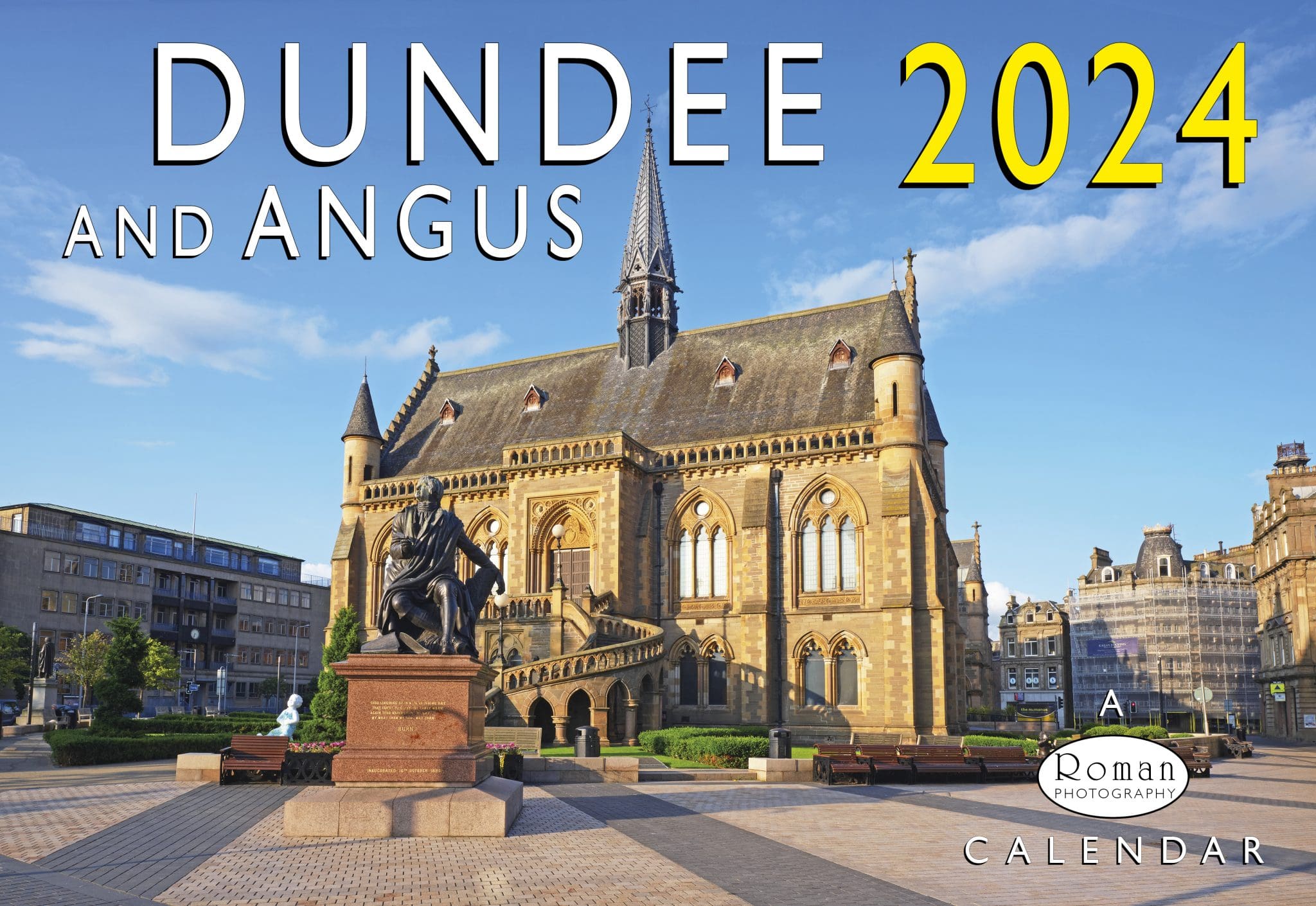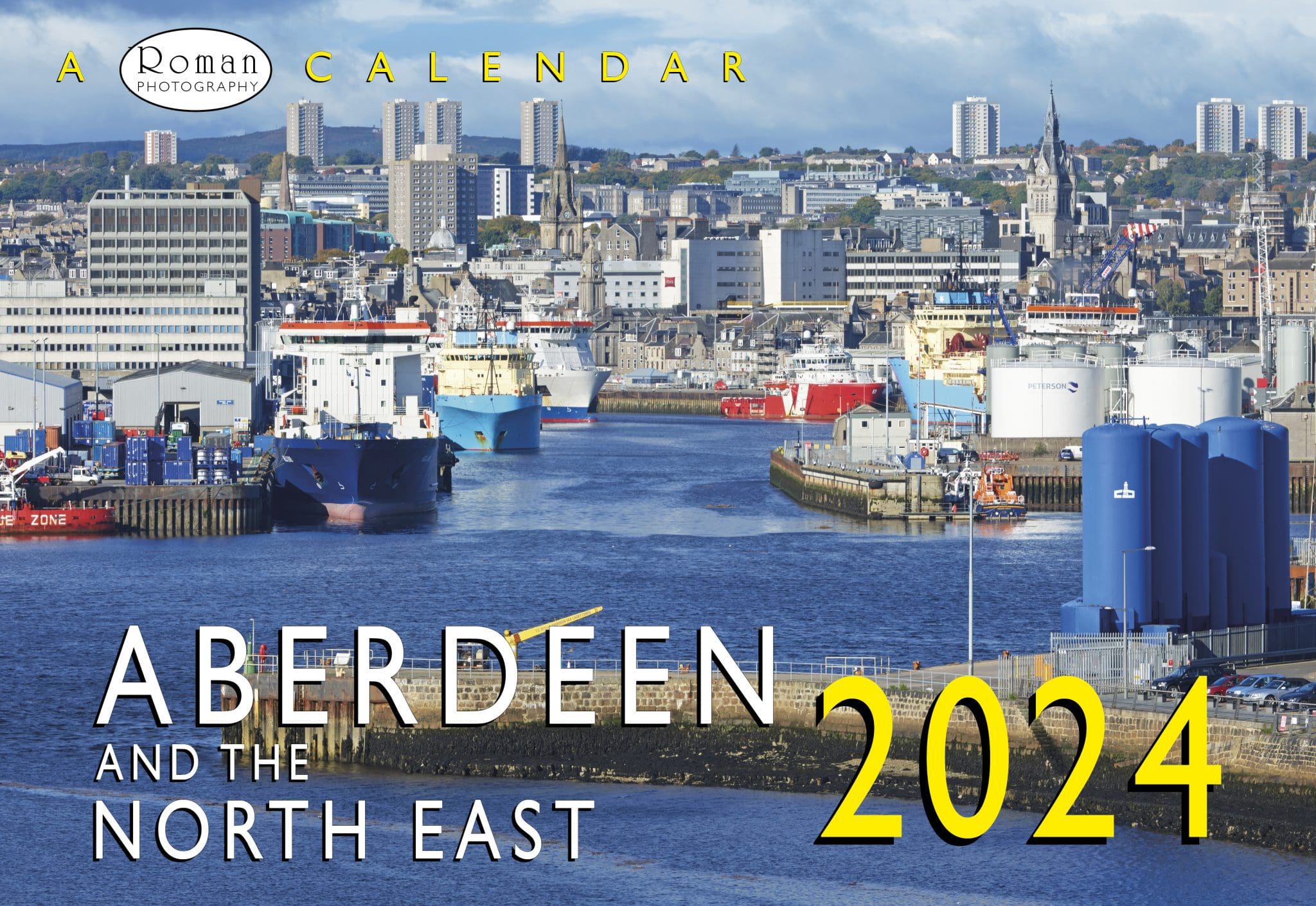 High Quality Print
All Roman Photography calendar inner leaves are printed on premium quality paper together with a varnished board cover. The calendar pages and cover are bound together in two available styles – the traditional wiro and also staple binding which provide an 'on the wall'
single page and double page spread picture and monthly date grid respectively.